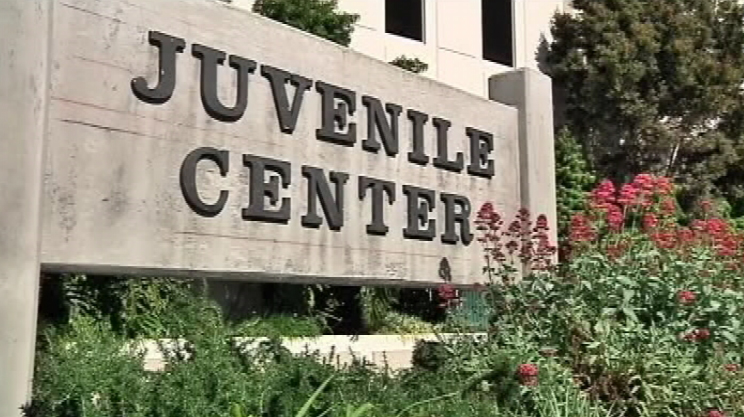 One juvenile detention facility does not have toilets in young male's rooms and some inexperienced staff, according to a newly released report by the San Diego County Grand Jury.
The report, which reviewed the five juvenile detention facilities around the county, found several concerns at facilities amid declining populations detained.
Kearny Mesa Juvenile Detention Facility (KMJDF) does not have a formal staff rotation policy, which means that the balance between experienced personnel and those with less experience is uneven, the report found.
Sometimes, this means staff with less experience is placed in situations they may not be prepared for, the report said.
KMJDF does not have foreign language teachers or Algebra II teachers either.
That same facility does not have toilets in young male's rooms, the report found, so the boys have to be escorted to a toilet when they need to go to the bathroom.
"Rooms without toilets could create stress and violates the human dignity of the youth," the report found.
The report also recommended the San Diego County Probation Department merge Rancho Del Campo with Camp Barrett Juvenile facility, as each is underutilized because they are not as needed as they once were.