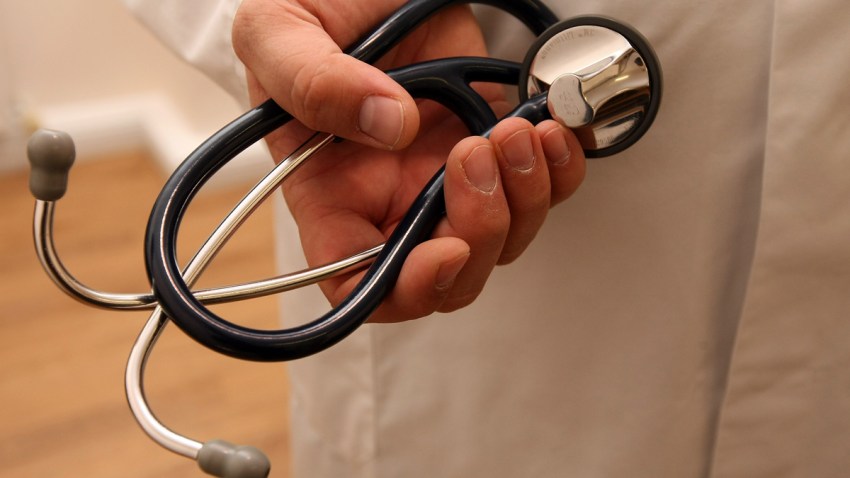 Pretrial motions and jury selection was scheduled to begin Monday in the case of a La Mesa man who is accused of posing as a doctor and promising patients he could cure cancer and HIV with some sort of unapproved remedy.
Keith Barton, who fraudulently referred to himself as "Dr. Barton," faces multiple felony counts of treating people without a medical license, according to court documents.
Last year, San Diego County District Attorney Bonnie M. Dumanis announced that Barton, 50, was arrested after an investigation was launched by the Medical Board of California's Operation Safe Medicine Unit and San Diego DA's office.
Investigators say Barton claimed he could cure a woman and her children of HIV and charged the woman $18,000 for the supposed treatment. One of the woman's children later died as a result of not receiving proper treatment early on, according to the DA's office.
Barton reportedly shares a name with a real medical doctor who is licensed in California and he leveraged this to trick patients.
"By posing as doctor and charging thousands of dollars for a phony cure, this defendant showed callous disregard for his victims and the medical field," DA Dumanis said. "Our Consumer Unit works to hold individuals who pose as physicians accountable for their actions and the harm done to their victims."
Barton was arrested on Jan. 8, 2013 and later posted $100,000 bail.