A San Diego judge was disciplined Thursday for strange behavior from the bench including using nicknames, commenting on the attractiveness of attorneys and once asking a prostitute if she did it for the money or the action.
San Diego Superior Court Judge Gary Kreep received a severe public censure from a state commission on judicial ethics. It's the highest level of discipline available to enact on a sitting judge short of removal of office.
Judge Kreep runs his court in an "undignified manner" that "suggested bias or prejudgment", according to the commission.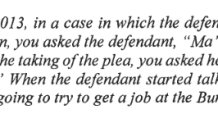 The censure states Kreep speaks Spanish to litigants based on their surname, called an adult man "little boy" and referred to attorneys by nicknames like "Dimples", "Bunhead" and "Shorty."
"Judge Kreep had engaged in a pattern of misconduct that demonstrated a lack of judicial temperament," the statement reads.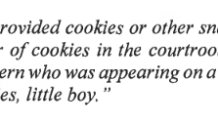 In his response, Kreep said he wanted to make his courtroom "user-friendly" and relaxed. He said he felt the goals of administering justice are more likely achieved in that type of environment.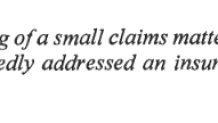 "The commission gave him due consideration and spent a lot of time looking at the record and reaching a conclusion it feels was justified under the circumstances of the case," said attorney James Murphy who represented Kreep in the investigation.
Kreep, who was elected to the court in 2012, earned his undergraduate degree at UC San Diego in 1972 and his law degree from the University of San Diego in 1978.
He narrowly defeated Deputy District Attorney Garland Peed in 2012, winning with just 50.04 percent of the vote.
Murphy said the important thing is that Kreep was not removed from the bench
He said his client hopes to be the best judicial officer he can be and continue serving the people of San Diego.
His term expires in 2019.