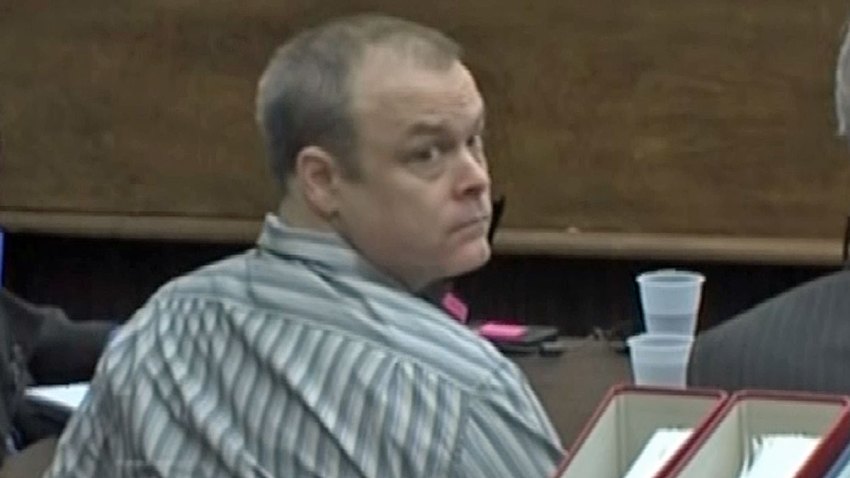 One of the men who was originally charged with 1998 killing of Escondido girl took the stand in the retrial of Richard Tuite.
Prosecutors said Tuite stabbed 12-year-old Stephanie Crowe to death 15 years ago in the bedroom of her Escondido home.
But the defense's theory is that the real killers were Stephanie's brother, Michael, and his two friends: Joshua Treadway and Aaron Hauser.
The three teenagers confessed to the murder and were charged, but those charges were later dropped after a judge ruled their confessions were coerced.
When asked Monday why he couldn't recall exactly what happened the day he confessed, Treadway said he's been emotionally scarred by the case.
"The events were extremely painful for me and have been haunting me for the last 15 years and not at any time was I really able to get over it," Treadway testified.
When asked whether he recalled the day investigators found two knives under his bed, Treadway said he did not remember that day explaining, "that was 15 years ago."
On Thursday Tuite's attorney painted Michael Crowe as the real killer in the case, arguing that he was a hateful teenager who often complained to friends about his popular little sister.

In an exclusive interview with NBC 7 Thursday, Michael Crowe called the defense theory "an argument that comes out of the inability to accept reality."
Richard Tuite was convicted of manslaughter in 2004 after Stephanie's blood was found on his clothes.
Eight years later, a federal appeals court voided the conviction and ordered a retrial.
More NBC 7 Coverage: