The man who served less than half of his five-year sentence for his role in the death of a San Diego State University student was arrested on a parole violation in Los Angeles.
John Steven Burgess, 38, pleaded guilty to involuntary manslaughter and concealing the death of 19-year-old Donna Jou. The SDSU student was last seen by her family on June 23, 2007.
The registered sex offender told police he had met Jou through a Craiglist ad and then brought her to his home where there was drugs and alcohol.
Donna Jou's body was never found, but Burgess told police he dumped her body in the ocean back in 2007 after she accidently overdosed on drugs and he panicked.
Burgess was taken into custody by Los Angeles police officers around 8 p.m. Monday for a parole violation. Officials say Burgess faces charges of possessing ammunition.
Investigators were tipped off by a television news report that Burgess had placed a Craigslist ad for a roommate according to Officer Rosario Herrera. .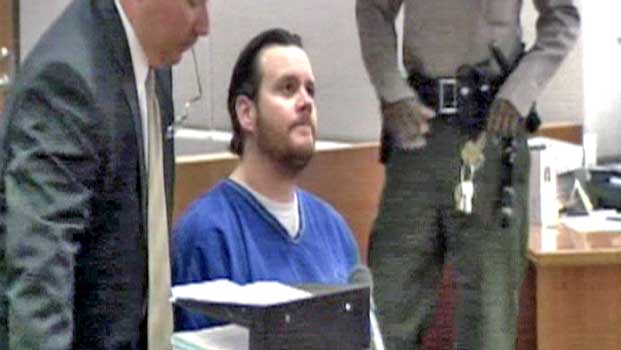 In January 2010, Burgess was sentenced to five years in prison, but because of day-to-day good time credits plus his time served, he was released in December 2011 after two and a half years behind bars.
The victim's father Reza Jou opposed Burgess' release saying it highlights a grossly flawed judicial system.
"Donna has not been found. Her case must be reopened and investigated. Until that happens, we will never give up. We want her returned to us and for us, her case will always be open," Reza Jou said at the time of Burgess' release.
Follow NBCSanDiego for the latest news, weather, and events: iPad App | iPhone App | Android App | Facebook | Twitter | Google+ | Instagram | RSS | Text Alerts | Email Alerts