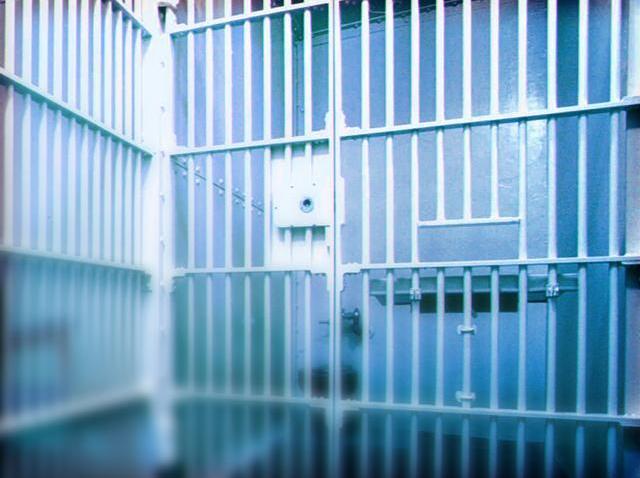 As thousands of San Diegans wait in line for their swine flu vaccine, and thousands more wait until the distribution is open to all, NBCSanDiego has learned that some of those in county and federal custody in San Diego will get the H1N1 vaccine.
According to the San Diego county sheriff's department, high-risk inmates will be offered the H1N1 vaccine once they arrive into custody beginning in the next few weeks. The department is also in the process of administering the vaccine to high-risk jail employees. There was no estimation on how many vaccines will be ear marked for inmates.
Vaccines were shipped out Monday for inmates and staff at the U.S. Federal prison downtown. When it comes to distributing the vaccine, a prison spokesperson said they will follow the guidelines from the Centers for Disease Control on who will get priority.
In the California's system of state prisons, there is no plan to administer H1N1 vaccines to inmates or employees as of Monday. A spokesperson we contacted was not sure when or how many doses will be made available to employees or prisoners in the near future.
Let us know what you think. Comment below, send us your thoughts via Twitter @nbcsandiego or add your comment to our Facebook page.