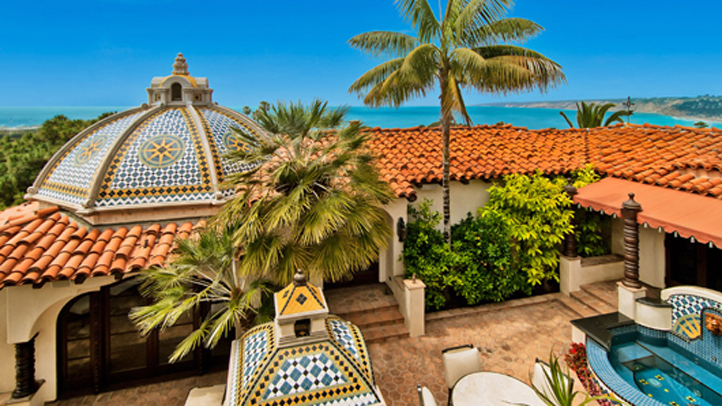 A Vista boy who was paralyzed by a DUI driver may be getting a new home in a unique way after a recent set back.
Izaiah Wallis, known as Baby Izaiah, was riding in his stroller last October when he was struck by a teenage drunk driver. Since then, he's undergone countless surgeries and spent months in intensive care.
However a recent discovery of mold in his home has proved harmful to his recovery.
"It is now critical that we get Izaiah moved into his own small home as the situation for his health has become urgent and life-threatening," said Linda Van Kessler from Passion 4 K.I.D.S, an organization that has been a big support of the toddler.
Luxury Homes Group in La Jolla has joined Passion 4 K.I.D.S in order to make sure Izaiah gets a better chance at recovery by pledging to donate a large portion of the sale of a La Jolla home which was said to be worth 15.9 million.
Visitors will be able to view the home on October 8 and 9 from noon until 4 p.m.
Furthermore, if someone happens to bring the person who ends up paying full price for the home, organizers said they will give them one million dollars.
Not only does the charity event benefit Izaiah's eventual move to a new home, the money raised will also go toward Fueled by the Fallen (Supporting our fallen Heroes and their families).
For more information about the home, please visit this website.