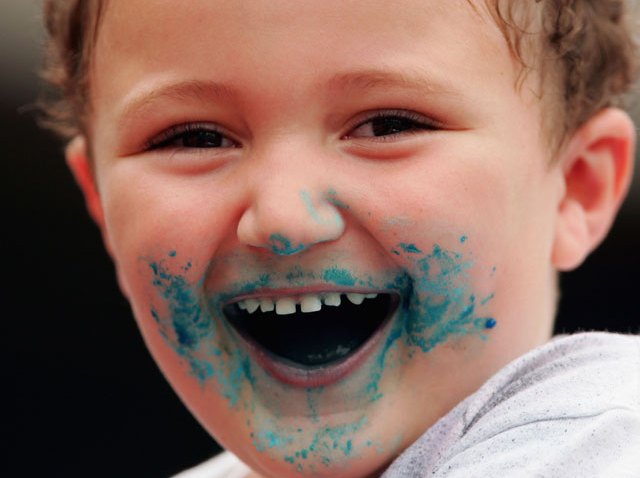 It feels like the official start of summer when the San Diego County Fair opens every year. This summer, get ready to kick off the season with a celebration of all the food that's available only on the fairway.
With the 2010 theme "Taste the Fun," fairgoers will be able to indulge beginning at 11 a.m. when the gates open Friday. On Saturday and Sunday, you can enjoy the fun beginning at 10 a.m. If you want to head over after work, gates close at 11 p.m. on Fridays and Saturdays but 10 p.m. on other nights.
Free parking and shuttle service are available every day at Horsepark. On weekends, Friday, July 2 and Monday, July 5, free parking and shuttle service are available at MiraCosta College's San Elijo campus and Torrey Pines High School.
The Fair will be closed on three Mondays — June 14, 21 and 28. The event runs through Monday, July 5.
Cost: $13 for adults, $7 62+ and children 6-12, children 5 and under are free. You can call a 24-hour recorded message to get basic fair information at 858-793-5555.