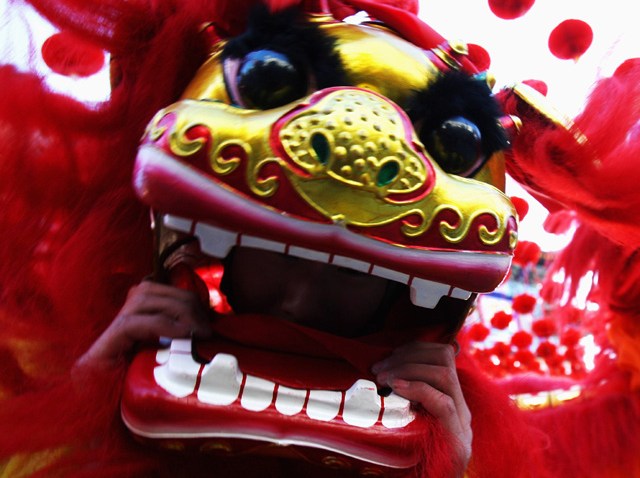 Thursday marks the beginning of the Lunar New Year, which is celebrated by several Asian cultures. For the Chinese, Feb 3 is the year of the rabbit, for the Vietnamese this marks the year of the cat.

If you are curious, the year of the rabbit promises to bring peace and tranquility, according to the astrologers at Astrology.com. The site advises people to clean up their lives to prepare for next year, which is the year of the Dragon.

If you are looking for ways to celebrate the new lunar year, check out the Jade Buddha, which is on display at the California Center for the Arts in Escondido. The Buddha stands 8 feet tall and sits on a 4.5 foot alabaster throne. It is reportedly the world's largest Buddha carved from gemstone quality jade and it will only be in San Diego until Feb 6.

The San Diego Chinese New Year celebration is being held Saturday, Feb 12 and Sunday Feb 13 from 10:00 a.m. - 5:00 p.m. at the San Diego Chinese Center.

If you prefer to celebrate the year of the cat, one of the largest Vietnamese festivals in the United States is being held just up the road this weekend in Orange County Feb 4 - 6 at Garden Grove Park. The Tet Festival is celebrating its 30th year.