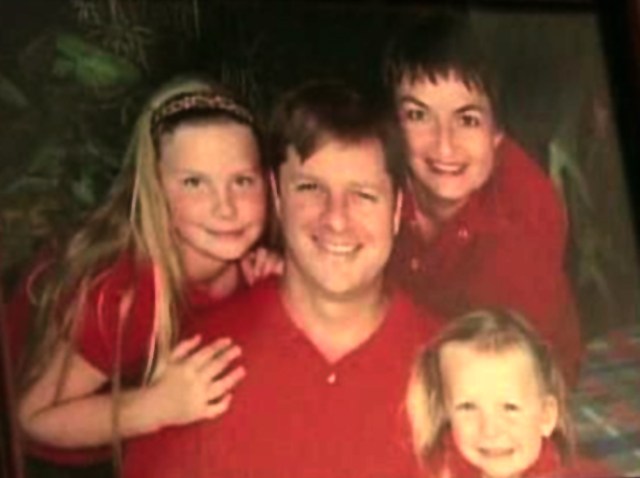 A San Diego family hit with the double blow of a cancer diagnosis and a job layoff finally got some good news.
The same week that Debbie Berg-Swaton learned she had to get chemotherapy for breast cancer, her husband, Jack, lost his job. Eventually, medical bills drove them into bankruptcy and the couple, who have two young daughters, was about to lose their home.
"The hardest thing of all this is not me losing a home, is not me losing work," Jack said this summer. "The hardest thing is to keep my family together. If I don't have my family together, then what good is anything else?"
Turns out that just before the family home was set to go on the auction block, Jack got a phone call that would change the course of his family's future. A recruiter for a San Diego healthcare technology company found his resume online, and Jack was offered a job as a project manager.
"After 19 months of submissions and dead ends, it was God who got me the job," Swaton says.
The Swatons are now working with their lender to modify their loan; they have not lost their home after all. Perhaps even better news: Debbie is healthy -- the breast cancer has not come back.
"I'm feeling good," Debbie said. "I'm very, very blessed that I'm doing OK."
The Swatons said their faith kept them strong through their tough times. Even with a mountain of debt left to deal with, they said they're much more grateful now for what they do have.
"Some of the things we used to chase after before are just not important to us anymore," Jack explained. "We're grateful for our home. We're grateful that our family stayed together."
"It's just a miracle," Debbie said. "I mean, we're just the tip of the iceberg. We know there's so many people who are struggling and having hard times, and we're just incredibly blessed."