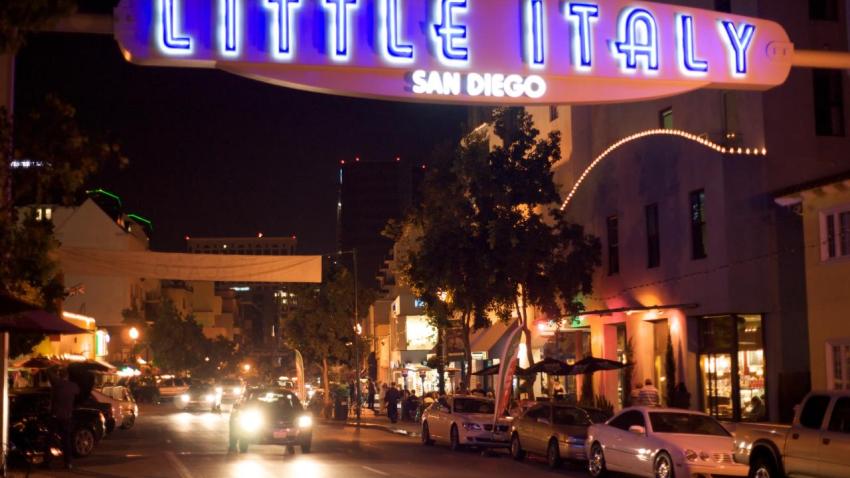 Morning, noon or night – it's always time for ravioli in our book. This week, you'll get that and more at the Taste of Little Italy event.
On Wednesday, head to India and Columbia Streets and pick up your pass to sample tastes from some of the best restaurants in San Diego. This pass, a ticket costing $35, will put gnocchi with gorgonzola cream sauce from Vincenzo Ristorante Italiano into your mouth. Then, some Risotto Pazzo from Po Pazzo. Next up may be cheese tortellini with sautéed grilled chicken from Mimmo's or perhaps you'll be in the mood for a little gelato from Pappalecco?
If Italian isn't your style, there will be other foods like crepes from Fabrison's and chorizo sausage from Puerto La Boca.
The snacking begins at 5 p.m. and if you're a veteran of "taste" events, you'll want to be there on time.
Get ticket information online and be sure to check out the added bonus of an Anthology voucher for two to Fresh Vibe Tuesday.
Mangia!