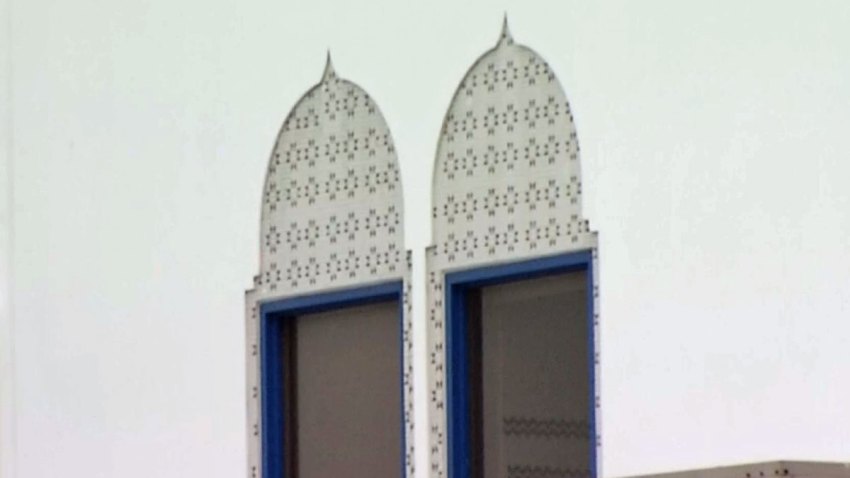 The Islamic Center of San Diego, one of Southern California's largest mosques, was increasing security Thursday following the massacre in San Bernardino.
Bags were being checked as people entered the mosque on Eckstrom Avenue. The increase in security follows Wednesday's hours-long shooting rampage at the Inland Regional Center in San Bernardino. Fourteen people were killed and 21 were wounded, including two police officers.
The suspects in the shooting have been identified as Syed Rizwan Farook, 28, and his wife, Tashfeen Malik, 27. Both were killed in a fierce shootout with police. Investigators have not identified a motive.
Malik was Pakistani and moved to the U.S. two years ago when she married Farook, investigators said. Farook was an Illinois native who worked for the County of San Bernardino as a health inspector for five years.
At the Islamic Center of San Diego, mosque employees and worshippers will be on the lookout of anyone who is not a familiar face, one of the imams told NBC 7.
The San Diego Police Department will post a patrol car on the grounds Friday along with extra officers, according to mosque administrators.
The mosque usually has private security on the grounds but today's presence was increased.