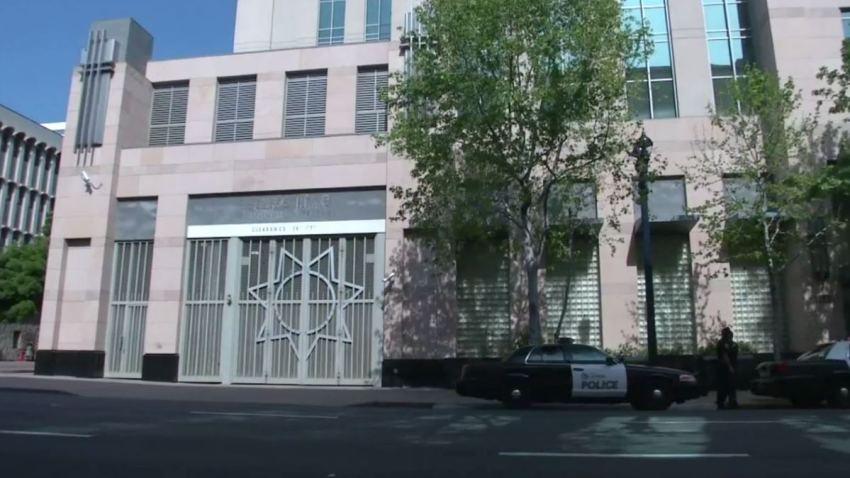 An inmate died from an apparent suicide after being found during a security check at the San Diego Central Jail.
On Oct. 2, Manuel Cruz was found unresponsive in his cell, according to the San Diego County Sheriff's Department.
Medical staff performed lifesaving efforts on the 37-year-old inmate after he was found unresponsive, but he was declared dead shortly after.
Deputies said there was no evidence of foul play.
Cruz was the only inmate assigned to his cell, deputies said.
The Medical Examiner's Office performed an autopsy on Cruz and found he died from food asphyxia.
SDSO reported it as a suicide.
Cruz was arrested from driving under the influence charges.
Anyone with information is asked to call SDSO at (858) 285-6330 or Crime Stoppers at (888) 580-8477.