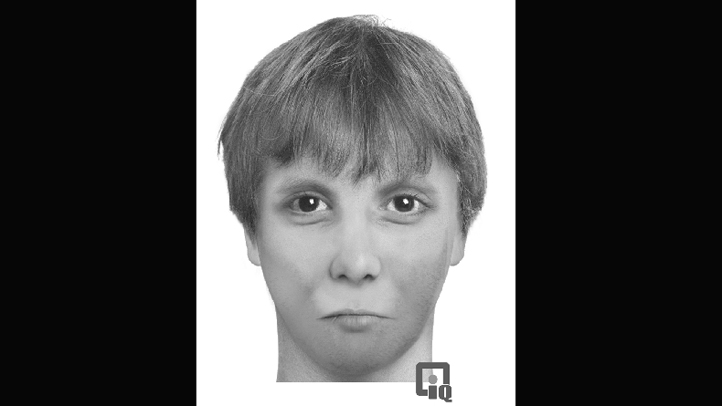 Sheriff's detectives are searching for a man accused of allegedly exposing himself several times around the Cardiff area.
According to investigators, the indecent exposure suspect was last seen in the 2200 block of Carol View Drive on Dec. 17 just before midnight.
In that instance, investigators say the man was wearing a green hooded sweatshirt and was reportedly naked from the waist down. He allegedly exposed himself to a female victim while engaging in a lewd act.
The suspect has been seen exposing himself on two prior occasions as well, once on Nov. 29 and once on Dec. 7. Investigators say the victims in all of these cases have been adult women who live in the Cardiff area.
On Friday, deputies released a sketch of the suspect. He's described as a short, white male between 25 and 30 years old with light brown hair.
Anyone with information on this suspect is asked to contact the Encinitas Sheriff's Station at (760) 966-3500 or Crime Stoppers at (888) 580-8477.