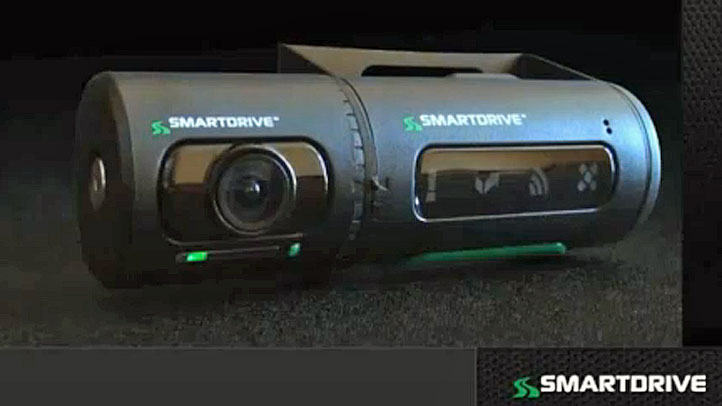 SmartDrive Systems, the San Diego-based provider of driving performance solutions, announced that The ICEE Co. will be using its SmartDrive Safety and Fuel programs across its entire fleet.
"Having used another system in the past, we were already sold on the benefits of event triggered video capture to improve driving skills," said Rod Sexton, vice president of operations at ICEE. "We chose to switch to SmartDrive because of the support and the coaching programs that come with the product. With the clip reviews and grading of clips, along with SmartDrive's support, we believe we will see more efficient drivers and a measurable reduction in collisions."
The ICEE Co., based in Ontario, and best known as the producer of frozen carbonated beverages, has a fleet of 680 distribution and service vehicles and operates from over 100 service centers nationwide.

The Business Journal is the premier business publication in San Diego. Every day online and each Monday in print, the Business Journal reports on how local business operate and why businesses leaders make the decisions they do. Every story is a dose of insight into how to run a better, more efficient, more profitable business.