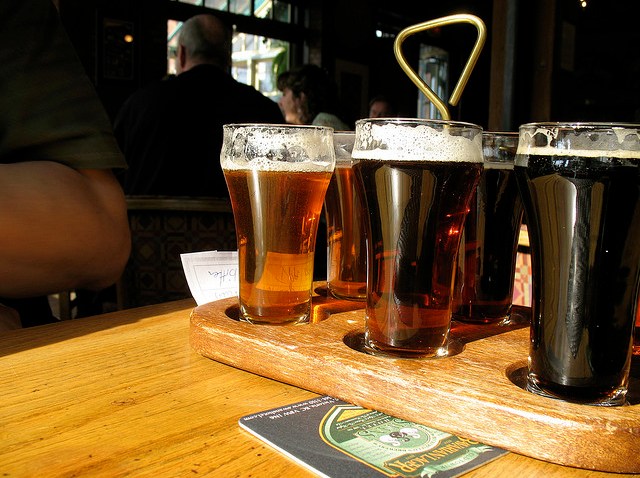 Residents were able to safely get out of a Chula Vista home after a fire sparked Wednesday afternoon.
According to the Chula Vista Fire Department (CVFD), the fire started around 4:25 p.m. on the 600 block of Hilltop Drive.
Firefighters arrived to find flames and smoke coming from the home. The fire was knocked down around 4:36 p.m.
Chula Vista Police (CVPD) shut down Hilltop Drive while officials investigated the fire.
Three people were able to get out of the home safely.
Investigators are looking into the cause of the fire. The American Red Cross was called out to assist the residents.
No other information was immediately available.
Check back for updates on this breaking news story.