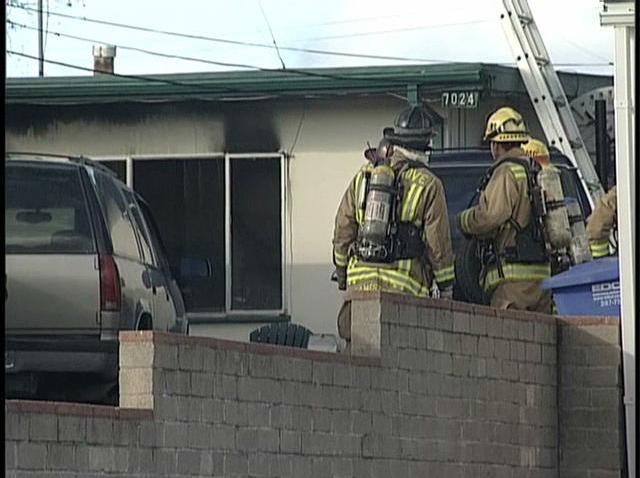 A house fire injured four people in Lemon Grove on Saturday.
Firefighters from Heartland Fire got the call around 2:45pm about an engulfed house in the 7000 block of Central Avenue.
Crews managed to get the flames out within about 15 minutes. However, the sheriff's department did confirm four people suffered smoke related injuries.
Investigators have not yet determined the cause. The fire caused more than $170,000 in damage, firefighters said.