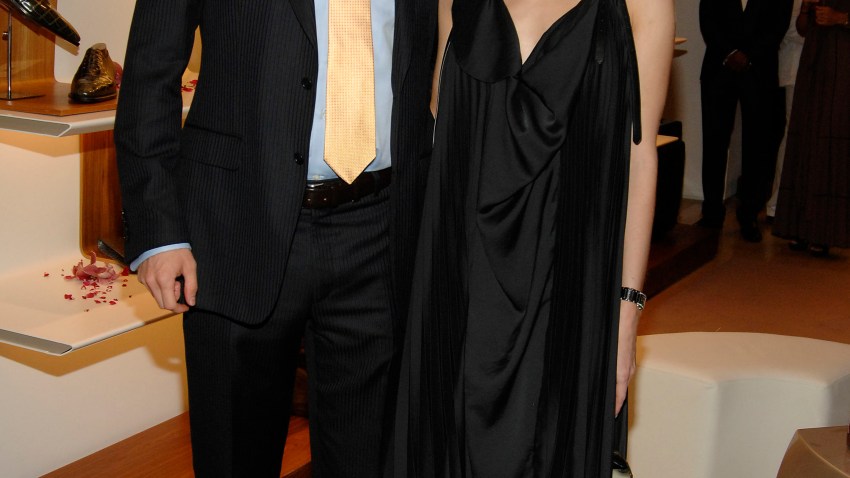 A gas main break forced the evacuation of over 2,000 students and staff at Hoover High School in City Heights Wednesday morning.
The school, just east of I-15 and north of El Cajon Blvd., was evacuated just after 8 a.m. Wednesday.
Students were evacuated to the football field after teachers began smelling a strong gas odor. San Diego Fire-Rescue was called to the scene. Crews determined there was, in fact, a broken gas line about a block-and-a-half away.
SDG&E found a 3-inch break in the line.
The school was forced into "Emergency Management Mode," and was evacuated in under 7 minutes.
By 9:30 a.m. Wednesday, the students were allowed back in the school.
The school's police department, the San Diego Police and Fire Departments, as well as SDG&E all worked together to respond to the incident.
No one was harmed in the gas main break.
Keep up to date on breaking news: Download our improved iPhone app, follow us on Twitter @nbcsandiego, fan us on Facebook, sign up for our breaking news e-mail alerts or text SDBREAKING to 622339 to receive text messages for local breaking news. (For more info, text HELP. To end, text STOP. Message and data rates may apply.)