A Carlsbad woman's once normal, suburban life with husband, home and children has been demolished now that she's being charged in her husband's death according to her attorney.
Former real estate agent Julie Harper appeared before a judge in a Vista courtroom Friday for a pretrial hearing in the death of her husband, Carlsbad High School math teacher Jason Harper.
Carlsbad police found Jason Harper, 39, dead in the couple's home on Badger Lane Tuesday after his wife's defense attorney requested a welfare check.
Several hours later, investigators arrested Julie Harper at her father's home in Scripps Ranch. She now faces one count of murder with a special allegation of firing a gun.
Prosecutors refused to reveal details surrounding Jason Harper's death saying that more information will be made public at a formal arraignment Monday.
Meanwhile defense attorney Paul Pfingst said his client hasn't been receiving medicine she needs for physical health problems and doesn't know who is caring for her children.
"She's upset about her children, her health, her life is in shambles," Pfingst said. "It's a catastrophe all the way around and she's reacting as any person would."
In court records, obtained by our media partner North County Times, Julie Harper filed for divorce just days before Jason's death.
In the divorce documents, filed just August 2, allegations were made that Jason Harper was occasionally violent toward his wife.
Pfingst would not go into detail about those allegations saying the time wasn't right and he wanted to be respectful to the couple's family and friends.
"Obviously, somebody who would be planning to kill someone would never file divorce papers two days before," Pfingst said.
"There's probably a story that led up to the events that bring us here today and that story has yet to be told."
Employees of Carlsbad High School attended the court hearing because they wanted people to know how much they cared about Jason Harper.
Several co-workers said they don't believe the allegations made about the 6'9" man they all considered a "gentle giant."
"I talked with him on a daily basis and he was always kind and gentle. He was a good guy," said co-worker Vicki Crossman. "He was a gentle guy and we all loved him."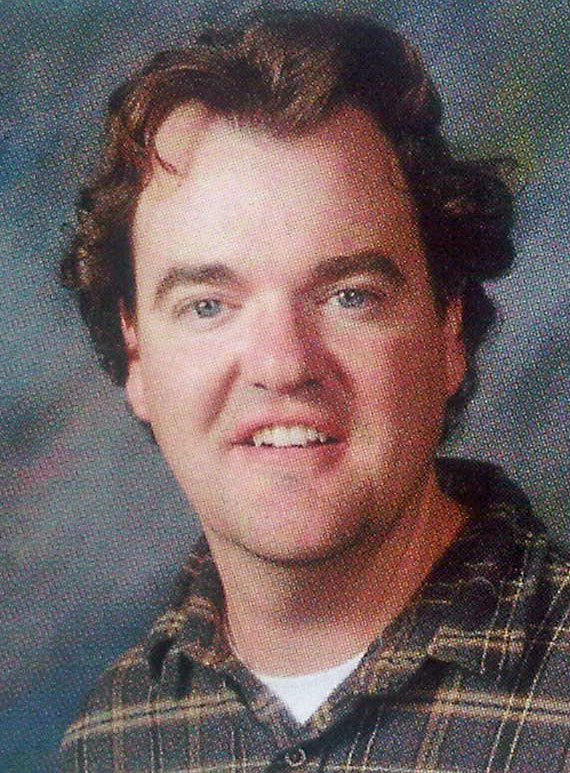 "He was not that type of guy. He loved his kids and would do anything for them," said co-worker Amanda Waters.
"His children were his life," she said.
The couple's children, ages 8, 6, and 1, who could not be located by police Wednesday morning, were recovered unharmed.
Pfingst could not say if the children were in the home at the time of their father's death.
If convicted, Julie Harper would face 50 years to life based on the criminal count she faces.
Her next hearing is Monday, Aug. 13 in Vista.
Keep up to date on breaking news: Download our improved iPhone app, follow us on Twitter @nbcsandiego, fan us on Facebook, sign up for our breaking news e-mail alerts or text SDBREAKING to 622339 to receive text messages for local breaking news. (For more info, text HELP. To end, text STOP. Message and data rates may apply.)