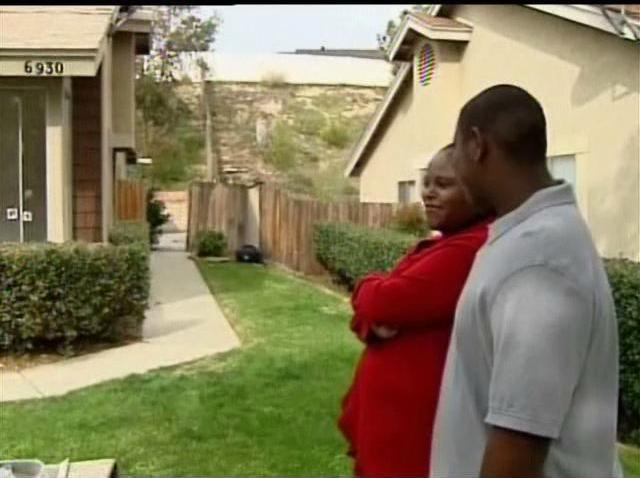 Workers were busy Monday putting the finishing touches on Sheila Davis' new home in the South Bay.
After the painting is finished and the carpet is installed, Davis and her family will move in - hopefully by the end of January.
What makes this move so unusual is that even though she works two jobs Davis couldn't afford to buy this home a year ago.
"I knew I could make the monthly payments but the down payment would be hard so that's what stopped me from really trying to buy a home was the down payment," Davis said while giving news crews a tour of the 3-bedroom, 2-bath, single car garage home on Monday.
In Jaunary, the city of San Diego received over $9 million in federal funds designed to stabilize neighborhoods around the nation that were seeing rampant foreclosures.
The San Diego Housing Commission used the funds to get first-time homebuyers like Davis into some of those vacant homes.
'When they offered the assistance I went for it right away," said Davis.
She's one of fourteen homeowners who have successfully applied for the assistance and is one of only a few who are close to closing escrow.
That's why Mayor Jerry Sanders, City Councilmember Tony Young and director of the San Diego Housing Commission Rick Gentry stopped by for a tour of the new place.
The housing commission has been administering this first-time home buying program for 17 years, according to Gentry. The federal funds made available in January is just one of the funding sources we have for this program.
For anyone interested in applying, contact program administrators at Vickim@sdhc.org or 619-578-7491.