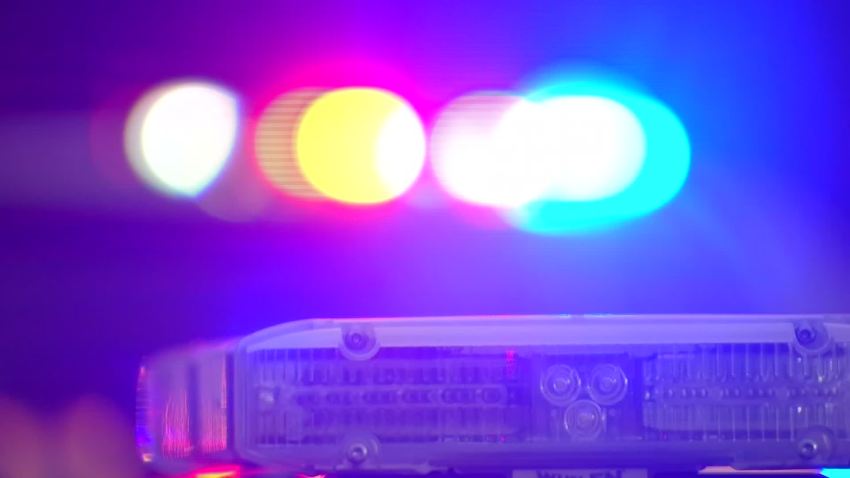 San Diego Police are looking for eight to ten suspects who stabbed and robbed a homeless man early morning Saturday in the South Bay.
The victim, 21, was sitting on the sidewalk in the 1200 block of Coronado Av just before 3 a.m. when he was approached by a group of men, said officer David Stafford with SDPD.
A scuffled ensued and the man was stabbed in the back, said Stafford.
The victim was taken to a local trauma center with a serious stab-wound and the suspects made off with his wallet, said Stafford.
The suspects are described as being in their 20s and one of them was wearing a navy blue ball cap, baggie blue jeans and a dark blue shirt during the assault.