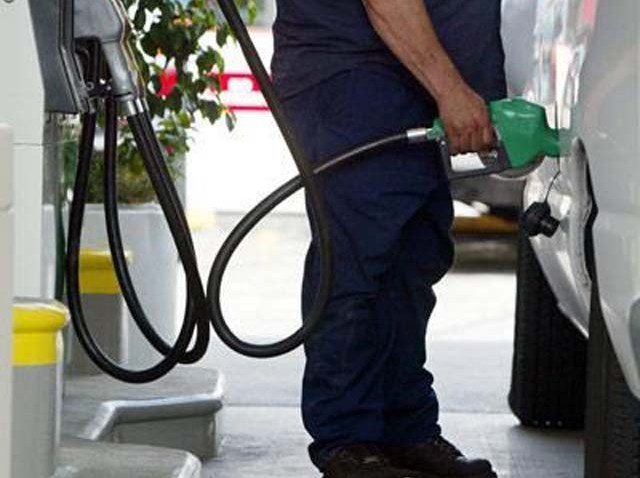 The holiday travel rush is underway in San Diego on this Christmas Eve.

More people are traveling this season than last year, according to the Automobile Club of Southern California (AAA). Those travelers can expect congestion and higher gas prices.

Here in California gas prices are averaging $3.28 a gallon and some experts say we could hit $4 a gallon next year.

"Gasoline prices are about 40 cents more than they were this time a year ago but yet folks are still going to be hitting the roads," said AAA spokesperson Troy Green.

92-million Americans are trying to get home for the holidays. That's up three percent from a year ago, AAA reported. 93 percent of those traveling plan to drive. Others will take to the skies with an estimated 2.7 million Americans booking flights. Air officials are asking passengers to arrive two hours early and make sure not to bring any wrapped gifts that may need to be inspected.

Even if you're in a rush to get to your holiday destination, CHP officers are cautioning drivers to slow down to help prevent accidents.