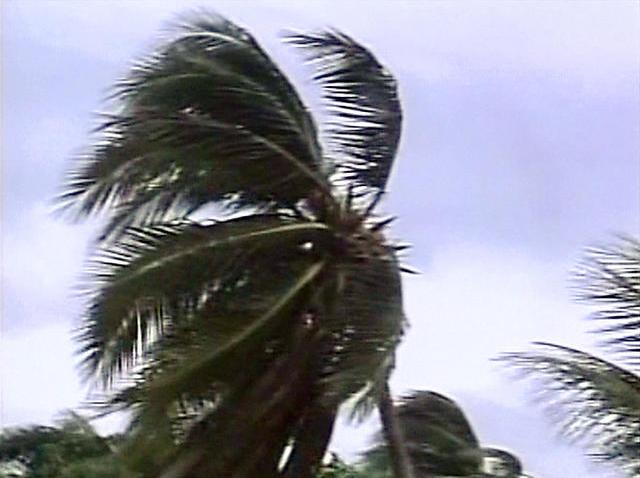 The National Weather service has issued a high wind warning for San Diego County through 1 p.m. Friday. After the warning expires, a wind advisory will remain until 4 p.m. Saturday.
The strongest winds were expected Friday morning.
Residents in the coastal areas and inland valleys will notice an increase in wind gusts according to the NWS.
Areas like Alpine, Ramona, Santa Ysabel and Valley Center will feel it as well as people driving along State Route 78 in the North County and State Route 94 in the East County.