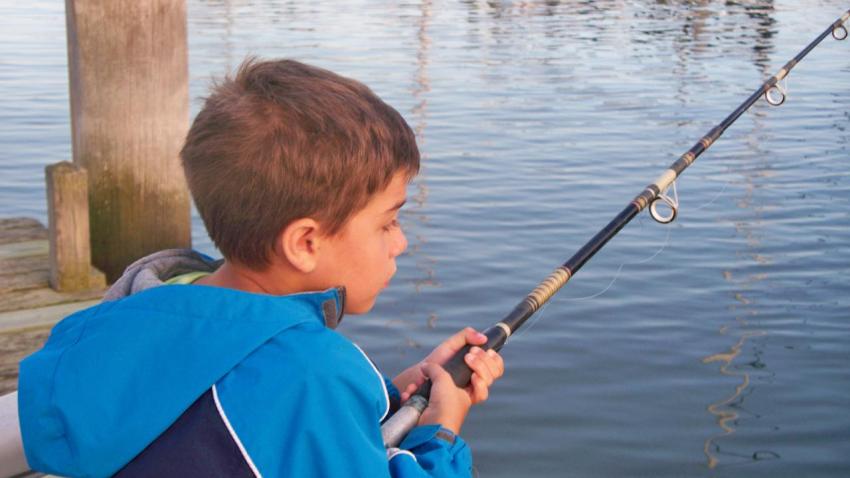 The president of French Polynesia and mayor of Bora Bora received a warm welcome in San Diego Saturday as part of the Hevia Festival, celebrating Polynesian culture.
Bruce Abrams, Chair of the International Affairs Board for the City of San Diego, greeted President Fritch Edouard and Mayor Tong Sang Gaston for the opening procession.
Hevia, now in its fifth year, highlights the South Pacific, French Polynesia, Tahiti and Bora Bora. It focuses on dance, arts and crafts, food and music indigenous to the South Pacific. The festival also features Tahitian tattoo artists and Tahitian village replicas representing all eight archipelagos in French Polynesia.
This year Hevia focused on the island of Bora Bora, which has had a special relationship with the US and the military especially going back to World War II.
"We're focused this year as well on the military because Bora Bora was occupied by the US military," said Maeva McNiceol, Organizer of Hevia San Diego. "The airport was built by the US, we still have ports and water tanks [from that time.] It's all there. It's all in Tahiti. It's beautiful. So it's a good link and we need to embrace that…We'd love to meet [service members.] We'd love to help and maybe have an exchange."
During World War II, the US chose Bora Bora as a strategic military base. The island never saw any conflict. The base closed in 1946, but many servicemen settled there after the war, and islanders still see it as a special time.