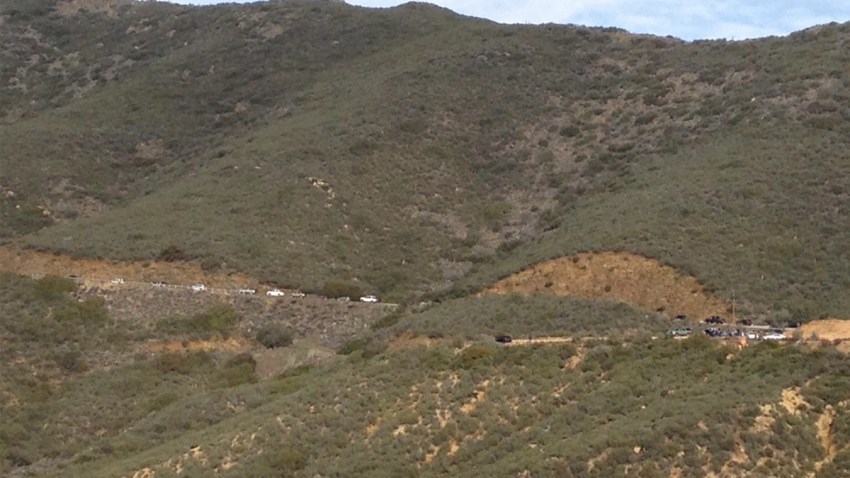 Expect a long delay if you're heading up to Mount Laguna today.
Sunrise Highway, the primary road leading to the now-snowy Mount Laguna, will be under restricted access for a second day as the road experiences heavy, backed up traffic.
California Highway Patrol (CHP) officials said due to snow and expected traffic, they have decided to close Sunrise Highway to Laguna at Old Highway 80 and Sunrise temporarily. At 11:40 a.m., they reopened it and said there would be restricted access due to congestion at the peak.
CHP officers have stations at W Willows to inform people of their decision.
On Saturday, officers fully shut down Old Highway 80 after it reached full capacity early Saturday afternoon. An NBC7 crew on scene reported cars moving a half a mile per half hour.
CHP officials said traffic was jammed all the way from Graffit Rock at the bottom of Interstate 8 to the top of the mountain on Saturday.
"We were trying to go up to the top of Mount Laguna to let the kids play in the snow but the traffic was so bad we just gave up and pulled into one of the rec areas and they had fun playing in the snow, they sledded down the mountain," visitor Raachel Abramson said.