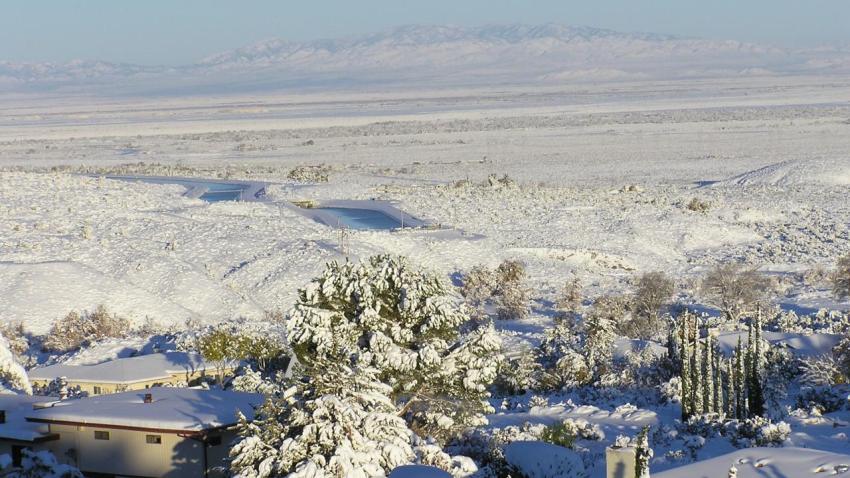 Those planning on spending the long holiday weekend in the desert or rural areas of Riverside and Imperial Counties should plan ahead for excessive heat.
The National Weather Service has issued an excessive heat warning for cities such as Yuma, El Centro as well as remote areas known for off-roading and dirt biking.
Temperatures reaching 110 to 113 degrees may be experienced Saturday. The warning has been issued through 8 p.m. Saturday.
People playing or working outdoors and those living without access to air condition will face a higher risk of heat-related illness.
Some things to keep in mind:
Drink more water than usual.
Avoid alcohol, sugar and caffeine.
Wear light-colored clothing and a wide-brimmed hat
Take frequent rest breaks
Watch for symptoms of heat illness including headache, thirst and muscle cramps.
Untreated heat illness can lead to fatal heat stroke.