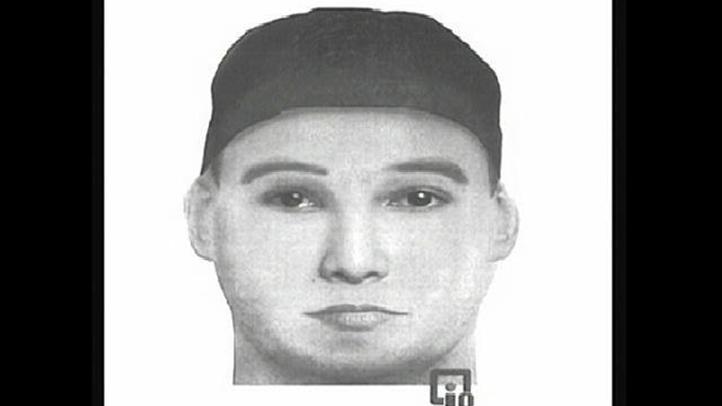 San Diego police are looking for a man they said assaulted two women in their residences after claiming to be a maintenance employee of the victim's buildings.
The suspect's first incident occurred on May 13 when he entered a woman's Golden Hill apartment shortly after 11:00 a.m. posing as a maintenance employee, said Lieutenant Rudy Tai of the sex crimes unit.
The man told the woman he needed to do some work in her bathroom, said Tai.
Once inside, he asked the woman to remove all the items under her sink, at which point he allegedly grabbed the victim by her hips and pulled her into his groin area. The suspect also grabbed the victim's chest over her clothes said Tai.
The victim screamed and fought off the suspect, who then ran out the apartment and fled the scene in a white pick-up parked in the north alley of 2700 Broadway, said Tai. He was last seen going east bound.
Tai said that the second incident occurred on July 14 when a female victim reported being assaulted sometime after 8:00 p.m. at her Pacific Beach town home.
Again claiming to be a maintenance employee of the victim's building, the suspect reportedly entered the victim's home by telling her that he needed to shut off her water and check her sink's water pressure.
The victim, suspicious of the man, followed him upstairs and waited outside the bathroom as he turned on faucets and opened cabinets, said Tai.
He told the victim to remove all the items under the sink, and as she knelt down to do so, the suspect began punching her in the face, according to the police report.
Just as before, the victim screamed and fought back until the suspect ran out of the home, said Tai.
Police described the suspect as being 28 to 35 years old, 5 foot 8 to 6 feet, with a heavy build and a "beer belly".
He wore a t-shirt and jeans during both incidents and spoke Spanish to one victim and used an accent while speaking to the other, said Tai.
Anyone with information in either case is asked to contact the San Diego Police Department Sex Crimes Unit at (619) 531-2210 or San Diego County Crime Stoppers at (888) 580-8477.