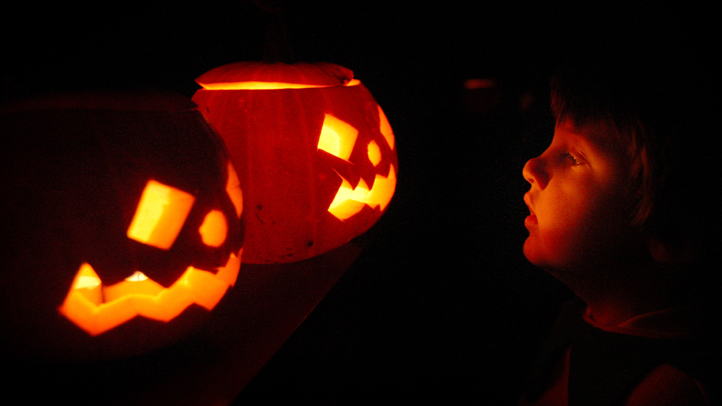 Seaport Village is showing its gratitude with a weeklong event dedicated to San Diegans.
The "Locals Appreciation Week" will feature deals from more than 20 Seaport Village shops and restaurants to welcome San Diegans back from a busy tourist season.
"We are so very grateful for all the locals who visit us year-round and share Seaport Village with their guests," said Terry Hall, Seaport Village General Manager. "The least we can do is take a week to thank them with great deals and fun events leading up to Halloween."
To end the week of appreciation, Seaport Village will be hosting its first-ever Halloween Bash on the Bay on Saturday, Oct. 29 from 3:30 p.m. to 9 p.m. The inaugural event will include a pet costume contest, live music and photos with a living scarecrow. More than 50 shops will be giving out tasty treats for trick-or-treaters throughout the night.
"Locals Appreciation Week" will run from Saturday, Oct. 22 through Friday, Oct. 28. Locals must show a valid California ID or SDG&E bill to redeem discounts and gifts. A full list of deals will be listed on the Seaport Village facebook page on October 22.