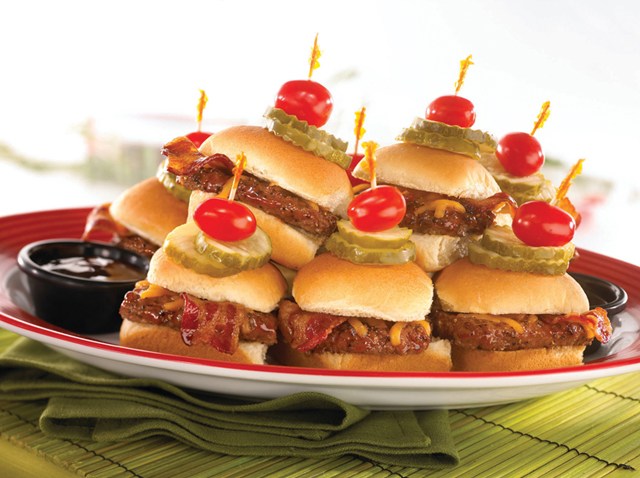 Late NFL linebacker Junior Seau will be inducted into the Pro Football Hall of Fame Saturday in Canton, Ohio, and the Chargers plan to pay tribute to his big achievement next month in San Diego.
The Chargers announced the team will honor Seau's Hall of Fame Induction right before their regular-season home opener against the Detroit Lions on Sept. 13 at Qualcomm Stadium.
The tribute will take place prior to kick-off on the 50-yard line, and will feature a special video followed by an address to the crowd from Seau's daughter, Sydney Seau, the team said.
Since the opener is on a "White Hot Sunday," the Chargers are urging fans to "unite in white" and wear white gear and clothing – just like the Bolts. The team will wear white pants and white jerseys for the fourth year in a row at the home opener that day.
Seau – the beloved No. 55 – played for the Chargers for 13 seasons before his death in May 2012 at his home in Oceanside.