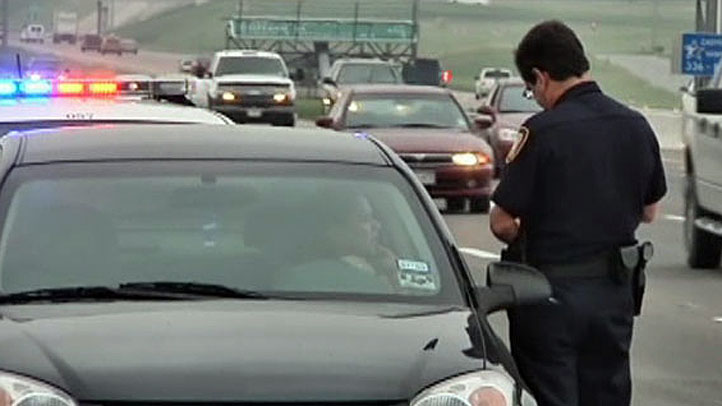 Dust off those old traffic tickets, Californians: if they're three years or older, you're getting half-off.

A new state law authorizes a one-time-only traffic ticket amnesty, available to any old ticket paid off during the first six months of 2012, according to the San Francisco Chronicle. The program will encourage ticket scofflaws to pay, when before, the economy, coupled with excessive fees, encouraged them not to pay, according to officials.
The state Administrative Office of the Courts thinks the scheme will generate $46 million, based on an estimate that 2 percent of the overdue fines will be collected, said Jessica Sanora, manager of the office's Enhanced Collections Unit. That means the current statewide tab is more than $900 million, the newspaper reported.

The money will be split among the state, cities, counties and courts.

The discounts apply to fines that were due before the start of 2009 for any traffic violation except drunken or reckless driving. They do not cover parking tickets.

California offered similar discounts in 1992 and 1996. The state collected $15.5 million in 1992.
Copyright FREEL - NBC Local Media