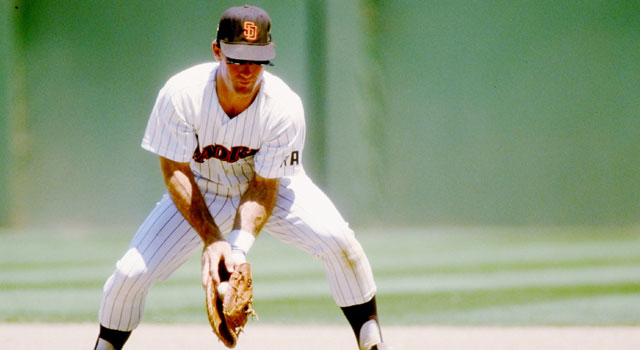 It will be a trip back in time to what arguably was the Padres best year ever: the 1984 Championship season. It happens this weekend at Petco Park as the Pads host - who else, the team they came from behind to beat and advance to their first World Series - the Chicago Cubs.
It's all part of the club's season-long celebration of their 40th year in the Big Leagues. You'll get to meet and greet some of the stars of the '84 team, like Steve Garvey, Kevin McReynolds, Dave Drevecky and Kurt Bevacqua - and get their autographs. There will be a special, pre-game ceremony honoring the entire '84 championship team. And, everyone in attendance will receive a championship T-shirt with the entire roster on it.
On Friday night, the post-game fireworks show will be themed to the top hits of 1984 so get ready to disco. Then on Sunday, for kids 14 & younger, there are free batting helmets with the '84 championship logo on them. The kids will also be able to hit the field and run the bases after the game.
For more information on the big weekend, click here: