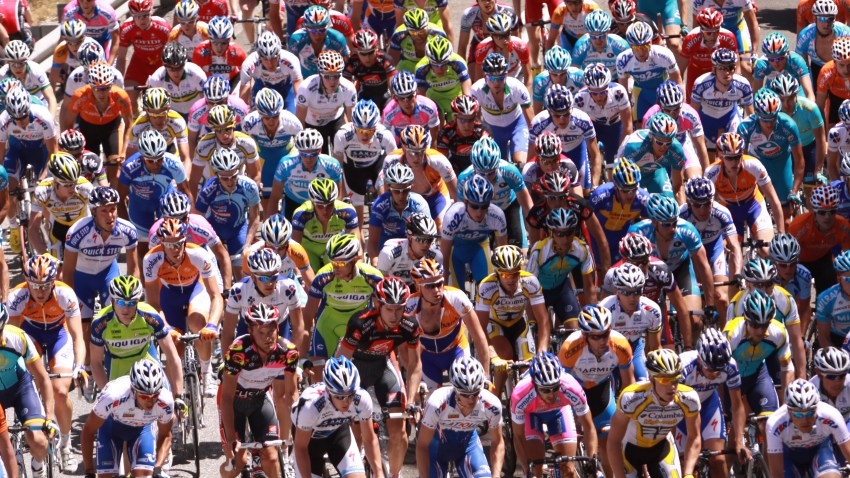 Cyclists from all over San Diego County are welcome to take part in a free expo in downtown San Diego as part of the Gran Fondo Colnago.
Beginning Saturday at 10 a.m., the parking lot of the County Administration Building will turn into a festival with the latest in cycling gear, accessories and nutritional products.
More than 3,500 cyclists are expected to take part in Sunday's ride – the third year for the event here in San Diego. The Gran Fondo is 106 miles and takes riders from Little Italy to Japatul Road in the East County. The Medio Fondo is 60 miles from Little Italy to the eastern section of Chula Vista near the Olympic Training Center.
The expo takes place 10 a.m. to 6 p.m. Saturday in the south lot of the County Administration Building, accessed from W. Ash St between N. Harbor Dr and Pacific Highway.
Go to the event's website for more information.