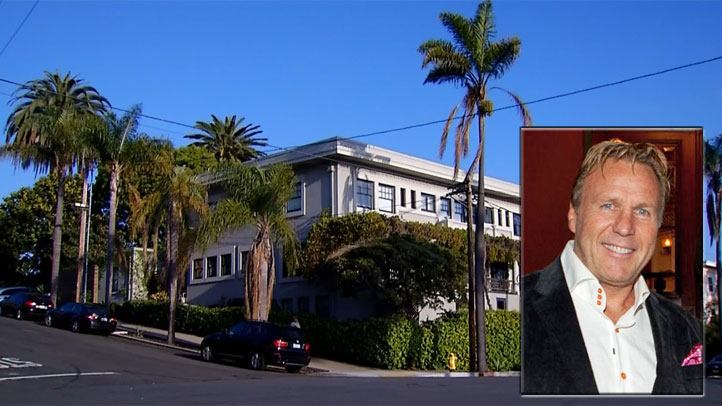 More than a month after the beating death of well-known architect Graham Downes, his San Diego firm will close.
Graham Downes Architecture Inc. will close effective June 30.
San Diego police found Downes unconscious outside his Bankers Hill home on April 19th. Prosecutors say he suffered multiple skull fractures and severe facial injuries. He was pronounced dead nearly a week later.
An employee at the firm, 31-year-old Higinio Soriano Salgado, has pleaded not guilty to murder.
The 55-year-old Downes was known for designing the Hard Rock Hotel, Tower 23 and other San Diego hotels and restaurants.
Since Downes was so involved in the firm's project, the staff felt it was necessary to close the business to retain Downes' legacy as a visionary.
"We have met privately with the clients and staff of Graham Downes Architecture," CFO Jerry Pugh was quoted in a company news release. "We are ensuring that client work is completed or recommended to another qualified design team, and employees are being given ample notice to prepare for the next step in their careers."
The firm's final project will be the recent renovation of Tom Ham's Lighthouse.