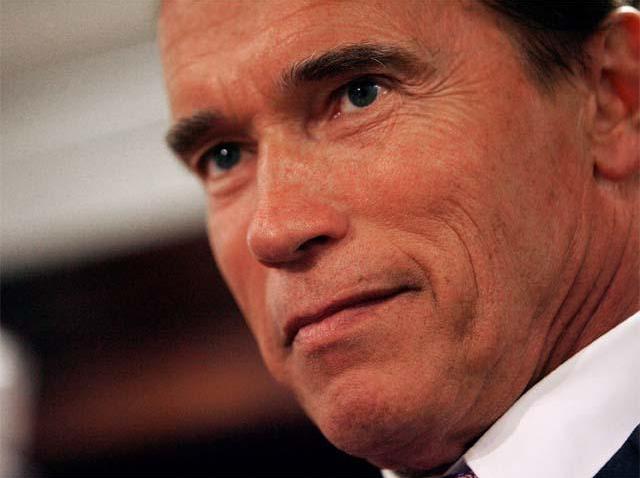 The Governor's attempt to impose the federal minimum wage on state workers is on hold, due to California's out-of-date technology.
A state appellate judge sided with Schwarzenegger this week, allowing him to force 200,000 state workers to be paid $7.25 an hour until the state's budget woes are fixed.
California State Controller John Chiang says his office can't comply with the order. The state's computerized payroll system is outdated and can't handle the changeover.
The system was designed 60 years ago and experts say it could take up to six months to reprogram the system, and another six months to change it back.