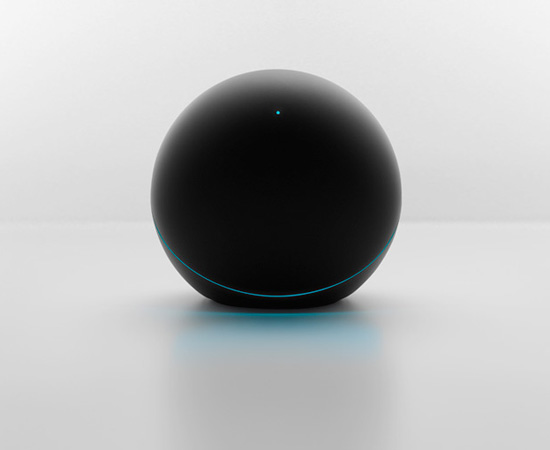 The cost of Chinese labor has risen dramatically since 2000, and that may be part of the reason Google is choosing to build its media player Nexus Q in Silicon Valley.
But Google said that it wasn't about the money, instead it was about how quickly they could get the product to market.
"We wanted to innovate fast. This is the first end-to-end hardware product that Google has ever put out," John Lagerling, Google's senior director of Android global partnerships, told Reuters.
Instead cost wasn't the priority, he said, it was not having to fly engineers to China to make changes. "This is not this big initiative that things had to be made in the USA," he said.
While Apple has created a huge supply chain in China, Google's decision to manufacture in the United State may seem novel, even quaint to some. However, the trend of "reshoring" manufacturing is rising -- based on the rising labor costs in China, shorter lead times and "better protection of intellectual property."
In 2000, wages in China averaged 52 cents an hour, and it's estimated that by 2015 wages will have gone up to $4.51 an hour, an eightfold jump, according to Reuters. Furthermore, several U.S. companies have been kicking around the idea of moving production back to the United States, likely because Chinese operations only save 10 to 15 percent in labor costs.
At this point we don't know what contractor is making the Nexus Q because Google's keeping that information under wraps, but we know that secrets don't stay that way long in Silicon Valley. We're just happy that a few more people in the area will have jobs.
Perhaps Google's move to U.S. manufacturing will prove a progressive and compelling one for other other tech firms.