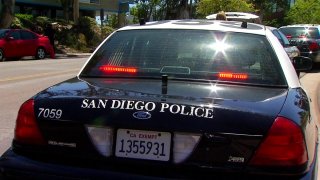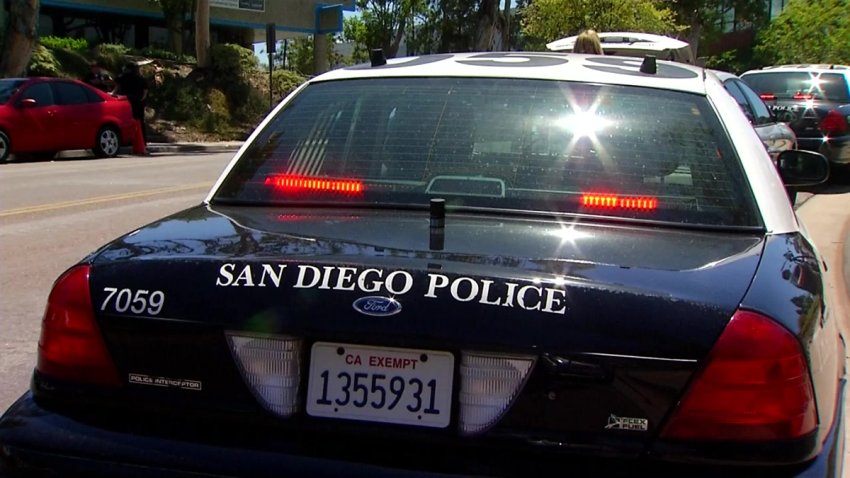 Police have arrested two teenagers for their roles in the death of a 16-year-old boy found lying on a San Diego street, authorities said Saturday.
It was reported at 10:30 a.m. Wednesday in the 3000 block of C Street in the Golden Hill area, according to San Diego police Lt. Matt Dobbs.
Officers and firefighters found 16-year-old Lawrence Furchell in the street with apparent head trauma and provided aid until he was taken to a hospital where he died, Dobbs said.
Due to the severity of his injuries, homicide detectives were called in to take charge of the case.
"The mechanism for the young man's injuries is unknown at this time,'' San Diego Police Lt. Matt Dobbs said.
Law enforcement did have one clue on Thursday, though: "Investigators do believe [he] had been riding in a large black SUV in the area," Dobbs said.
A 17-year-old suspect was taken to Juvenile Hall and booked for murder on Thursday. A second suspect, a 16-year-old, was also arrested and booked into Juvenile Hall for murder, police said Saturday.
Anyone with information about the case is being urged to call San Diego police at (619) 531-2293 or Crime Stoppers at (888) 580-8477.
Copyright CNS - City News Service