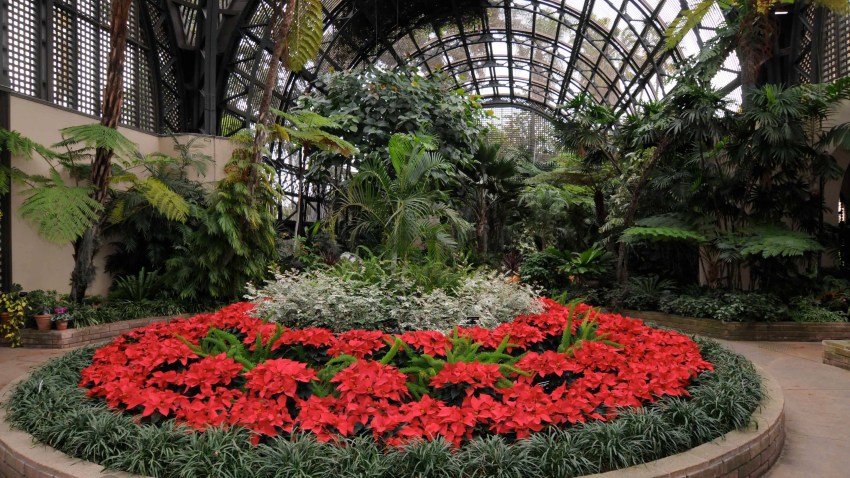 If you're looking for a festive gift idea this year that will also help fill Balboa Park with the holiday spirit, this might be the answer.

The Friends of Balboa Park organization is asking people to consider giving someone a $25 poinsettia dedication donation, to help fill the Botanical Building with the traditional holiday flowers.

"Balboa Park is one of San Diego's top destinations during the holiday months, and the poinsettia display is a special and time-honored San Diego tradition that we are happy to give the community to help celebrate the season," said Friends of Balboa Park Executive Director John Bolthouse.

The group is partnering with the City of San Diego's Park & Recreation Department for the annual poinsettia display, which opens the first weekend in December and runs through the first week in January.

Donors will have their names placed in the "Poinsettia Honor Roll" inside the Botanical Building and on the Friends of Balboa Park website.

Donations are tax deductible. They must be received by Friday, December 2nd, and will also be available at the Friends of Balboa Park booth at December Nights.

For more information, visit this link or call (619) 232-2282.