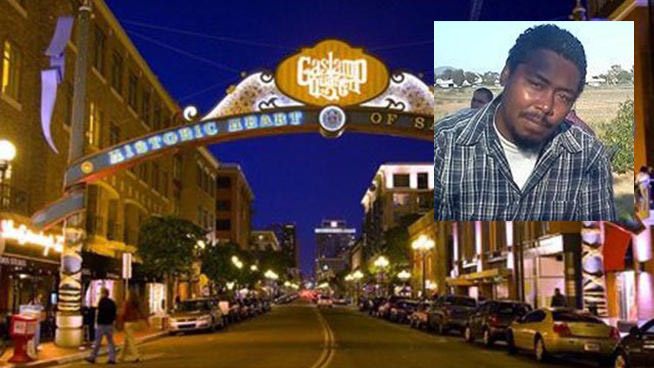 Three men are in custody, accused of kidnapping and robbing drunken men in San Diego's Gaslamp Quarter.
Hassan Nur, 20, Mohamud Mohamed, 23, and Mohamed Mohamed, 25 were arraigned Wednesday, accused in a series of kidnappings and robberies between August and December.
Police are calling the crime spree the "Sobriety Check Kidnap Series."
The suspects would prey on drunken men walking on the street in the Gaslamp, telling them they were police officers and needed to take the men in for being intoxicated according to investigators.

Instead, the suspects would rob the men demanding wallets, cash, credit cards and even ATM access numbers police said. Sometimes, the suspects put the victims in their car and drove them around the downtown area for up to an hour police said.
A fourth suspect in the series is still outstanding.
There may be other victims. Anyone with information is asked to contact San Diego Police Department Robbery Unit at (619) 531-2299.
A preliminary hearing is scheduled for Jan. 5, 2012.