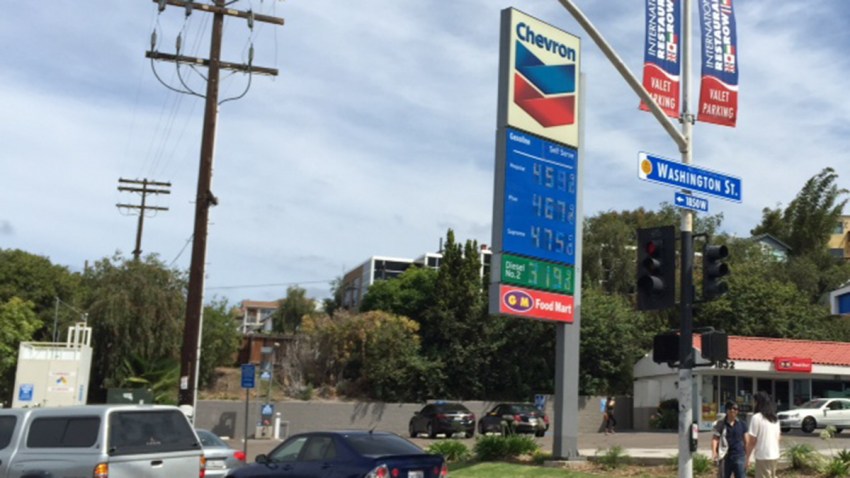 Chalk this up as another example of the sunshine tax.
While drivers in San Diego County, and much of California, are seeing gas prices soar to just below $5 a gallon, except for some rare places that are even higher (we're looking at you, Coronado), drivers in other states aren't feeling the pinch.
Analysts blame the sharp increase in California on the lack of both gas produced locally and imported fuel.
The stark contrast between California and the rest of the country became clear by the hundreds of comments left on NBC 7's Facebook page.
Many elsewhere in the United States reported gas prices below $3 a gallon. Closer to home, folks reported gas prices well above $4. Here's a look at the difference: