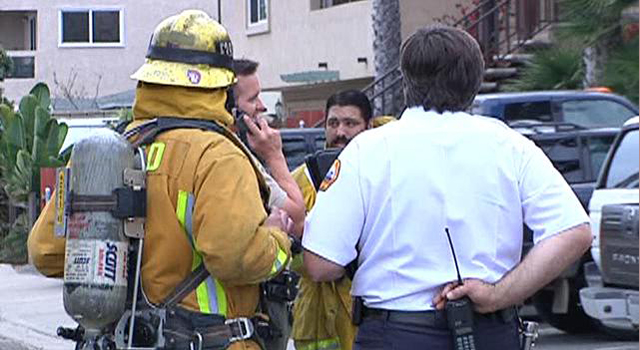 A minor explosion forced several people out of their apartments in South Bay.

The blast blew out a window Thursday at about 5 p.m. Fire crews were called out to the site in the 1000 block of Sea Coast Drive in Imperial Beach, as were emergency workers from San Diego Gas & Electric.

Investigators originally thought the explosion was caused by a natural gas leak but now think it's possible that gas fumes from a washing machine caused the explosion.

There was no fire, and no one was hurt.