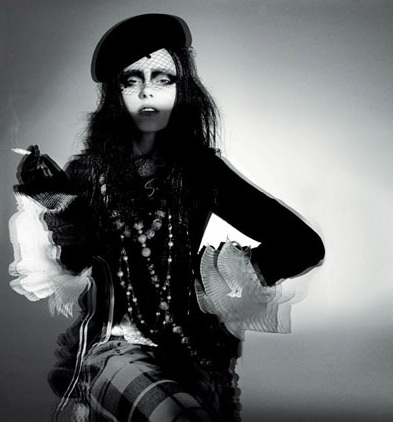 A fast-spreading fire engulfed a garage in Oceanside Saturday, nearly spread to a nearby home, Oceanside Fire officials said.
Fire crews rushed to the 3600 block of Amigos Court around 5:10 p.m.
Firefighters stopped the flames at the door to the residence.
One of the occupants sustained minor burn injuries and was transported to Tri-City Medical Center.
The fire was under control within fifteen minutes. Seven occupants were displaced, but said they would stay with friends or family.
The cause of the fire was determined to be accidental and started in the garage when an electric space heater caught nearby clothing on fire.
The damage is estimated to be valued at approximately $100,000 for the structure and its contents.
The remainder of the home was saved and is valued at approximately $514,000.
No one was inside the home, Oceanside Fire officials said.