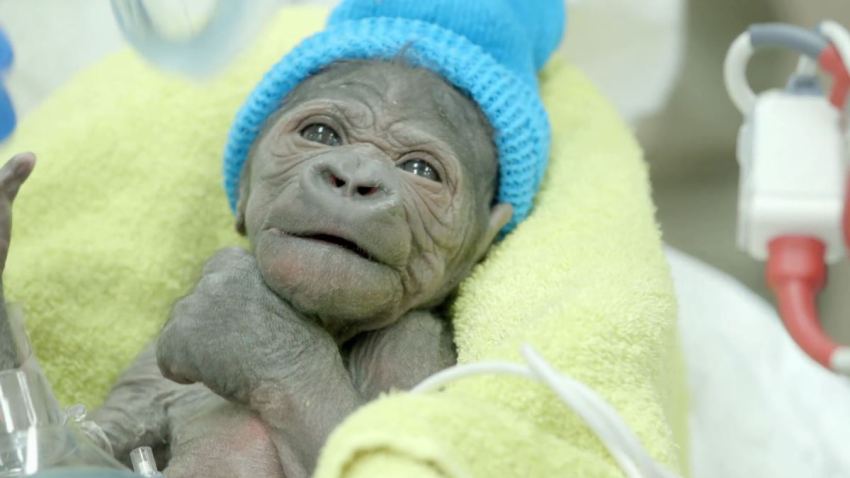 A frost advisory was extended for San Diego County through Thursday. Locals woke up to another cold morning with near-freezing temperatures across parts of the county.
"It's cold, it's cold," said lifeguard Cory Hilderbrand. "It's the coldest I've ever felt in the four years I've been down here."
He's not excited about being called in to action. "If I have to make a rescue, I need to get in the pool," he said.
Brrr.
Many of the areas that don't normally see freezing temperatures were in the mid-30s according to NBC 7 San Diego meteorologist Jodi Kodesh.
At Pinery Christmas Trees they were working hard to get the trees cut and bagged Wednesday night but no one broke a sweat because it was simply too cold.
Danny Vanhaute has worked at the tree lot for 20 years and said this cold snap is one for the memory books.
"Some of the water in the buckets had ice in them and all the hay on the ground had frost on it," he told NBC 7 San Diego.
For customers like Brian and Cheri Lofy, Rancho Bernardo newlyweds, the breeze only made things worse.
Brian, a Wisconsin native, thought he could handle San Diego's version of chilly without a jacket. "You kind of lose that insulation after a few years of being in San Diego," he said.
The cold air found its way to the coast where business was brisk for companies like American Apparel.
"A lot of people are buying scarves, gloves, beanies, coats, definitely a lot of leggings," said store employee Chelsea Boyle.
Even so there are still those residents who will refuse to adjust their wardrobe just for a little chill.
Escondido elementary school teacher Don Hurlbert said his students haven't changed what they wear to class despite the weather.
"Kids have been coming in shorts because, well, they're Southern California kids," said Hurlbert. "But we're starting to see more and more of the warmer clothes now."
Across the nation, a powerful winter storm threatened to disrupt some of the nation's busiest airports ahead of the holiday weekend.
Chicago commuters began Thursday with heavy fog and cold, driving rain, and forecasters said snow would hit the Midwestern metropolis by mid-afternoon.
Officials at O'Hare International Airport reported some flight delays and more than 90 cancellations.
United Airlines said it would waive change fees for travelers who have to change their plans for travel through O'Hare because of the storm.
Copyright AP - Associated Press