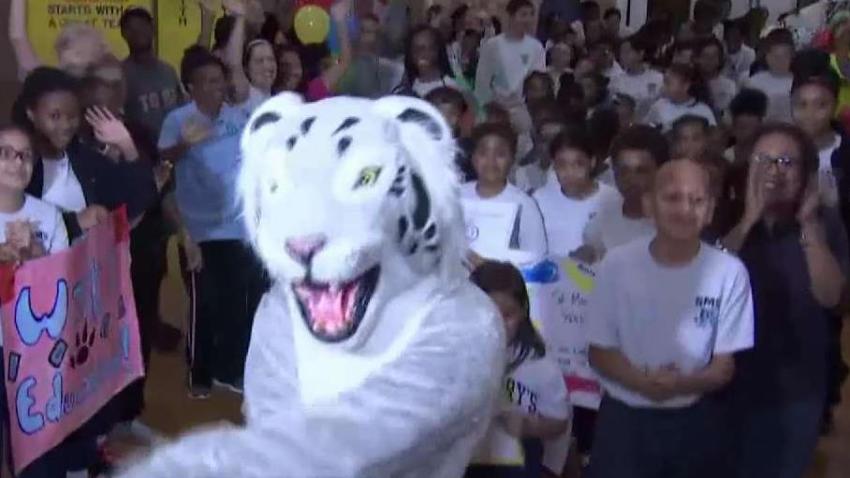 Pack your bags, San Diego!
Budget carrier Frontier Airlines is expanding their service to and from San Diego.
The airline is adding five new nonstop destinations from San Diego International Airport: Cleveland, Indianapolis, Milwaukee, Pittsburgh and Raleigh/Durham. Service will begin in August.
With the new flights come special deals. The company is offering $49 and $69 promotional, one-way fares. If you'd like to snag a seat with the special fare, you'll have to buy tickets by 8:59 p.m. on June 8 for travel between Aug. 13 and Nov. 14, 2018.
"We're offering not only amazing low fares, but a reliable and friendly service that allows customers to customize their travel experience to their needs and budget," Daniel Shurz, senior vice president of commercial for Frontier Airlines, said in a statement. "This empowers more people than ever to fly. This is what our Low Fares Done Right philosophy is all about."
The Denver-based airline now has twelve destinations to and from San Diego. In addition to the new destinations, the airline flies to Austin, Cincinnati, Colorado Springs, Denver, Oklahoma City, Tulsa and San Antonio.