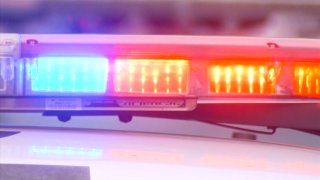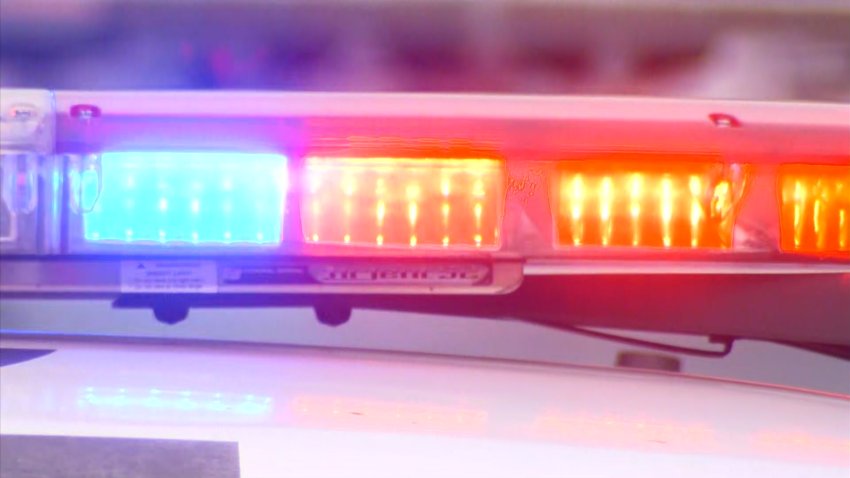 Traffic has cleared in the Golden Hill area after a multi-vehicle crash caused a backup on State Route 94 Wednesday morning.
The California Highway Patrol said the crash was reported on SR-94 westbound near Interstate 15 as motorists headed toward downtown during the morning rush. In that general area, six vehicles and a motorcycle were involved in a crash that forced the left two lanes of the highway to shut down, CHP said.
Details on what led up to the crash were not immediately clear. It is not clear if any injuries occurred in the crash and if so, the severity of those injuries.
The scene was cleared sometime before 7:30 a.m., according to Caltrans.