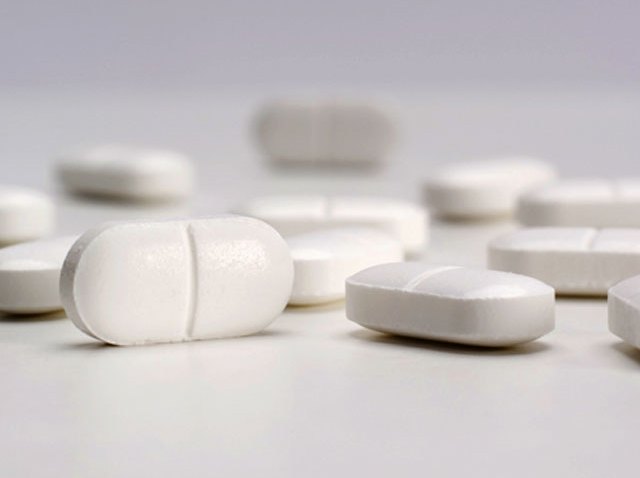 Stater Bros. says it wants to help out during challenging economic times by offering free medication. The chain will hand out a 14-day supply of antibiotics to anyone with a prescription. The offer is limited to eight types of antibiotics and is available at 28 Southern California stores including four in San Diego County.
Those antibiotics are:
Amoxil (generic)
Ampicillin
Ciprofloxacin (Generic for Cipro)
Doxycycline
Erythromycin
Penicillin
Trimeth/sulfa (Generic for Septra or Bactrim)
Tetracycline
You don't need insurance to receive a free 14-day supply, or even a refill. Like other retail stores, Stater Bros. also sells a wide range of $4 generic prescription drugs.
Stores in San Diego County with pharmacies that are offering the free antibiotics include:
Carlsbad
2687 Gateway Road
Oceanside
2170 Vista Way
Encinitas
10489 North El Camino Real
Poway
13589 Poway Road