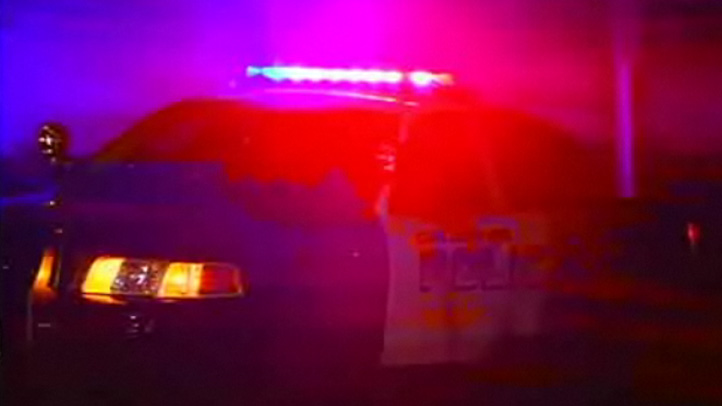 Four adults were arrested in La Mesa after they bought alcohol for teens, La Mesa Police said.
The arrests were part of a "shoulder tap" operation on May 11, during which detectives supervised the minors as they asked adults to buy them alcohol.
The teens approached the adults at four different retailers around La Mesa, although police would not say exactly which stores.
The four men arrested face a maximum fine of $250 or community service.
A statement from the La Mesa Police Department said operations like these are a way to prevent drunk driving fatalities among minors. The department said younger people under the age of 21 have a higher rate of drunk driving fatalities than the general adult population.
Follow NBCSanDiego for the latest news, weather, and events: iPad App | iPhone App | Android App | Facebook | Twitter | Google+ | Instagram | RSS | Text Alerts | Email Alerts