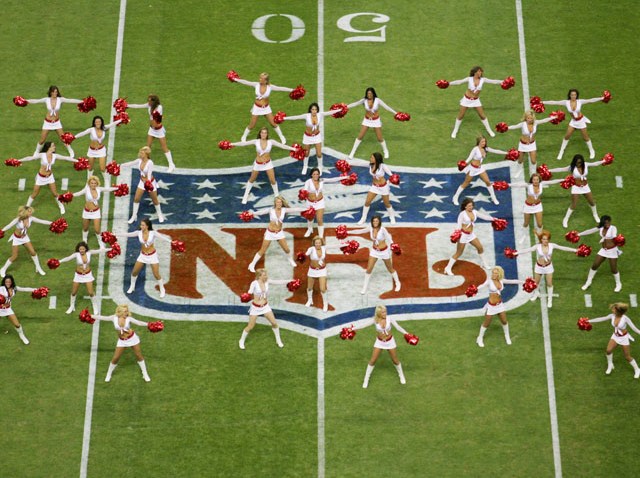 McKellar McGowan LLC of La Jolla has purchased a former school property in Mission Beach for $18.5 million, with plans to develop a residential project, according to brokerage company Colliers International.

Colliers represented the buyer in the transaction. The seller was the San Diego Unified School District, which represented itself.

The 2.23-acre property, known as Mission Beach Center at 818 and 825 Santa Barbara Place, is a former elementary school that was vacated in 1996.

The Business Journal is the premier business publication in San Diego. Every day online and each Monday in print, the Business Journal reports on how local business operate and why businesses leaders make the decisions they do. Every story is a dose of insight into how to run a better, more efficient, more profitable business.