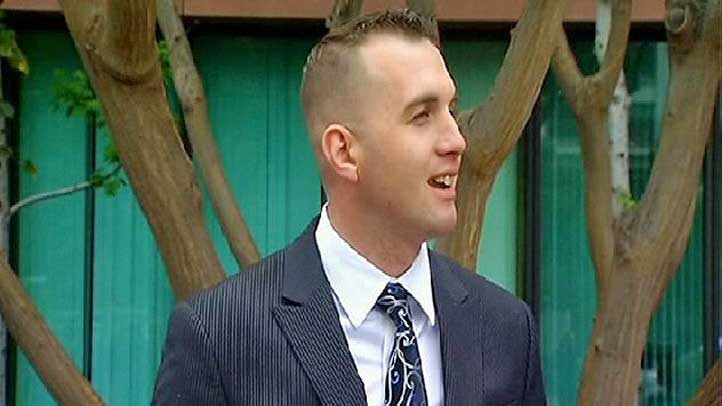 A former Marine discharged for writing disparaging comments about the Obama administration is considering running for Murrieta City Council, the North County Times reports.
Gary Stein wrote on his Facebook page that he picked up papers to run, but has not yet decided to run.
He told the NC Times that his decision to run depends on how his family feels, but that he will decide closer to the deadline to file on August 10.
He responded to requests that he run for city council by saying that as of now, he was not running for office, but if he were to, his values would be different from that of the GOP.
"If you think I should run for office," he wrote, "that is great, but don't expect me to the 'run of the mill' politician. I'm not going to change my positions to make appease anyone."
Stein was given an other-than-honorable discharge for violating Pentagon policy limiting speech of service members. The discharge stripped him of his military benefits.
For more on this story, read it on the North County Times' website.
Follow NBC7 for the latest news, weather, and events: iPad App | iPhone App | Android App | Facebook | Twitter | Google+ | Instagram | RSS | Text Alerts | Email Alerts