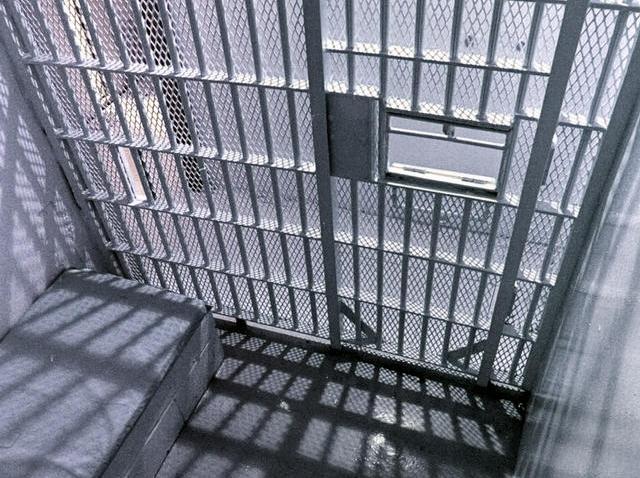 Some people have bought their way out of jail, now you can buy your way into one.
Bars, bunks and sinks from an historic San Diego prison will be auctioned off this weekend as the jail prepares for renovations, KFMB-San Diego reported.
A group of prison cells near Seaport Village that served as the official city jail from the 1930s to the 1970s will be broken down and sold at the auction, hosted by the San Diego Police Historical Society.
The jail, which housed over 300 prisoners at capacity, has been used over the years by police and the FBI.
Cell doors are expected to sell at the public auction for approximately $200, and the actual bars around the doors should bring it $300 each, San Diego Police Historical Society rep Rick Carlson said.
The jail is being sold off to make room for a shopping center that will be built on the site.
The auction will be held this Saturday in Seaport Village.