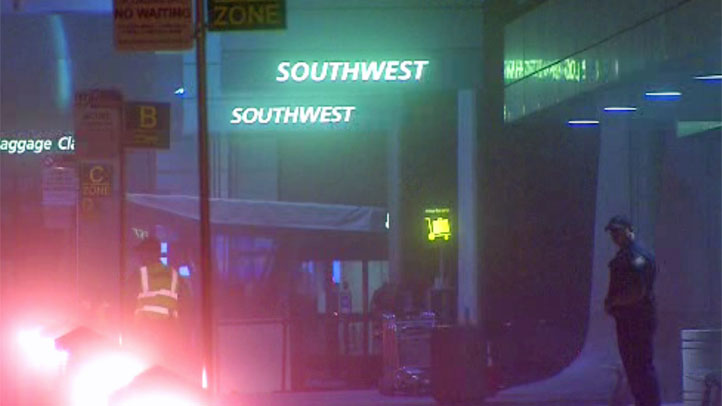 Just because fog is lifting, doesn't mean flights will be heading out of San Diego anytime soon.
No flights arrived into San Diego's Lindbergh Field most of Monday night since a dense fog covered the region at about 9 p.m., airport officials said.
Incoming flights were diverted or canceled and as of Tuesday morning, some passengers reported facing more than 12 hour delays.
Pat DeCosta arrived at Lindbergh for her flight scheduled to leave at 6:30 a.m. Tuesday and she was told all flights are canceled since no planes are at the airport.
"There's nothing today at all. There are no planes," she recalls hearing from the airline employee.
So DeCosta spent 20 minutes on the phone with the airline reservation and found she could drive to an area to catch a plane to her final destination.
"I was hoping I could get out of Orange County, Long Beach, LA, anywhere. I'm actually having to fly out of Ontario today," said DeCosta.
The airport's website tracks all delayed flights.
Check back for updates to this developing story.